Copper tube-MALAYSIA
Details:
Copper pancake coil:

According ASTM B280, in soft (O60) temper, in length of 15m, packing in carton box with pallet.
Copper straight pipes:
According ASTM B280, in hard (H58) temper, in length of 6m, packing in bundles.
Product List Sizes and wall thicknesses: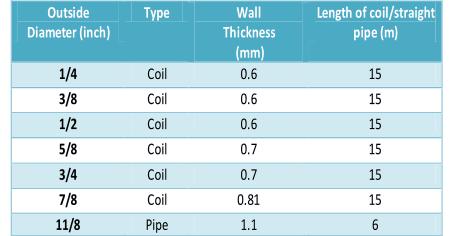 Pre Insulation & Accessories

Details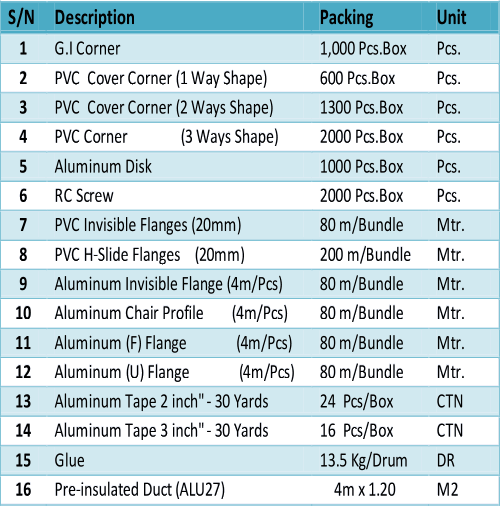 Diffusers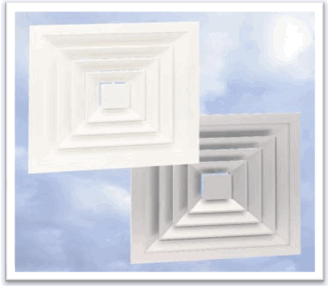 Details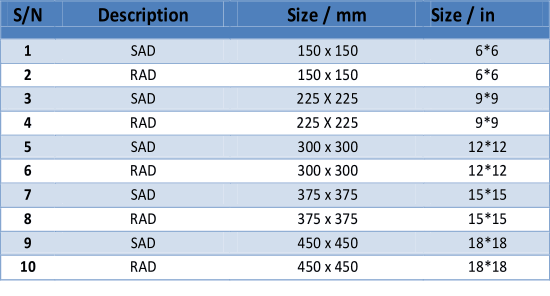 Foster & Duct Sealant
Foster 30-36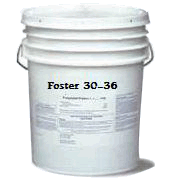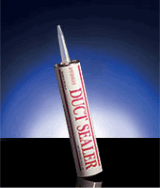 Duct Sealer. 82/17 Gray & white
Duct sealants and foster provide relaible, airtight seal in commercial,industrial and residental system duct   system. We also offer sealant and adhesives for specialty and diversified product line at economic price.
Refrigerant Gas & Duct Insulation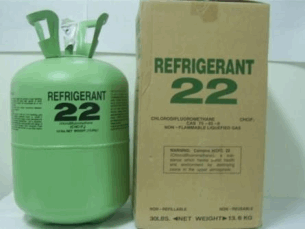 Refrigerant Gas.
R-22
Aluminum Sheets & Aluminum Tape

Aluminium Sheet 0.7mm
Alloy: A1050 Temper: H14
FLATE / SMOOTH FINISH MILL FINISH
Plane Aliminum Foil Tape application is for  sealing & seaming plain foil / FSK faced fiberglass duct / pipe insulation surface.